What Are Mission Groups?

Missionary Discipleship Groups meet in homes to provide an environment where your personal spiritual journey and faith formation take deeper roots. Gathering as a community of missionary disciples, members support and encourage one another on their journey.
Step 1:
Gathering
Welcome each person and invite them to share prayer intentions.

Pray a decade of the rosary for those intentions as well as for thanksgiving of graces received.

Members are invited to share a grace or testimony of how they lived the Word that week.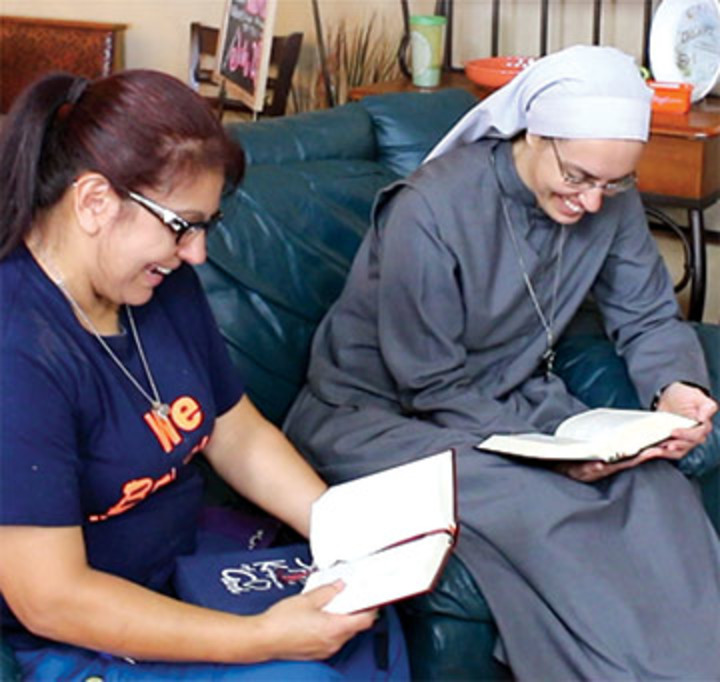 Step 2:
Liturgy Prep
Read the Sunday Readings for the upcoming Sunday Liturgy. These may be obtained through a Sunday Missal, www.usccb.org, Our Sunday Visitor magazine, the iBreviary App, or Magnificat.

Watch the SOLT Liturgy Prep video that coincides with the reading: solt.net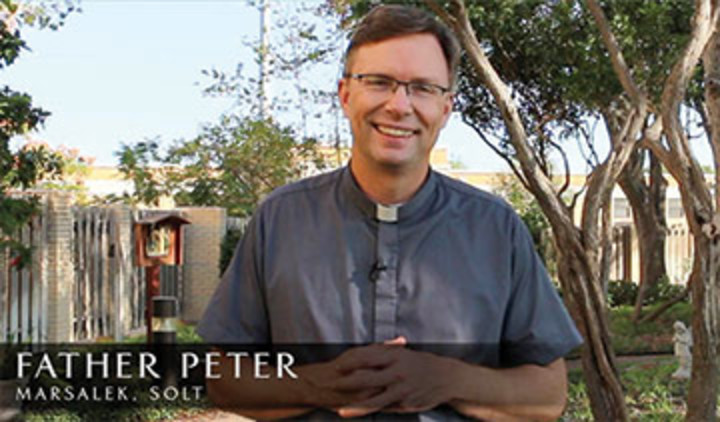 Next, pause for 5-10 minutes of silent reflection.
Consider these questions: What is the Word of God saying in and of itself? What is it saying to me?
Then, the facilitator invites people to share their reflection if they would like.
Step 3:
LIVING THE WORD
Each person makes an evangelization goal for the coming week. This could be something you anticipate happening in your life or something that spoke to you from the readings.
Possible ideas –
What can you do to share your faith with your family, friends, those in the workplace or other areas?
What possible virtue or grace does God desire for you to deepen and/or share in the following week?
You may share this idea with the others in your group or write down the one thing that you can commit to.