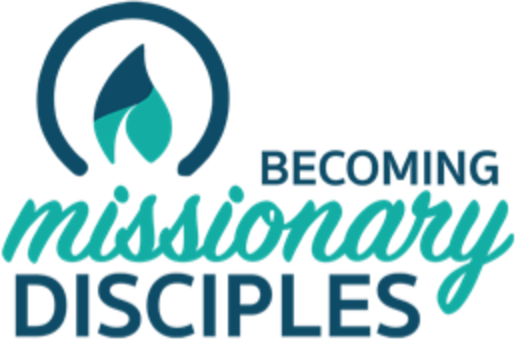 "Every Christian is a missionary to the extent that he or she has encountered the love of God in Christ Jesus: we no longer say that we are 'disciples' and 'missionaries', but rather that we are always 'missionary disciples'."
(Evangelii Gaudium 120)
Ready for a life of greater purpose, meaning, and inspiration?
In DISCIPLE you'll receive a greater understanding of the purpose and power of your Baptism. You'll go deeper in your relationships with God your Father, Jesus your Redeemer, and the Holy Spirit your Counselor. You'll learn to follow the example of the perfect missionary disciple, Mary.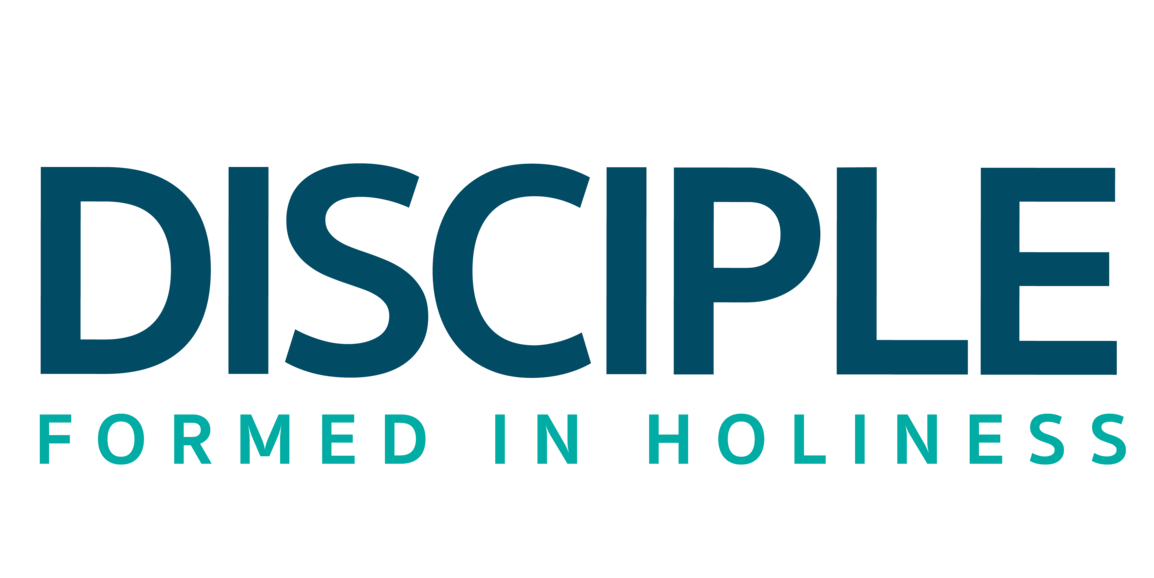 Do you desire to live your faith more deeply in your everyday life?
MISSION is your life. All of us are called to be missionary disciples. MISSION is a starting place to grow in that call. MISSION is a small group discipleship program that helps you focus on your mission to become a disciple, learning to live according to the call the Lord has for you!