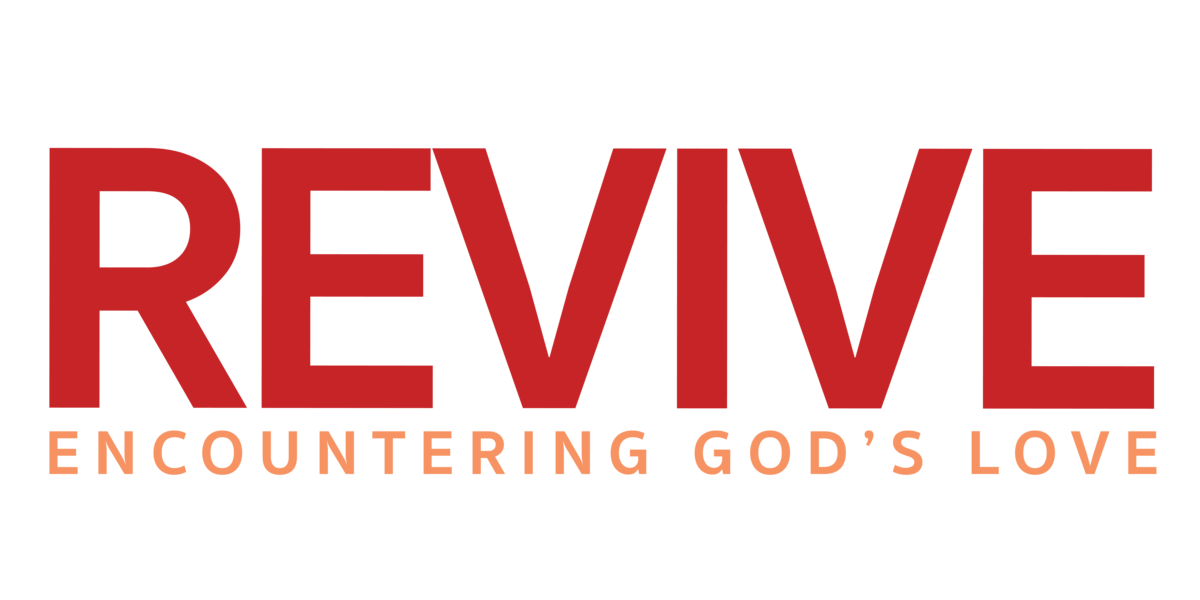 REVIVE, is an 8-week introductory course, which aims at awakening the participant to the importance of a relationship with Christ and the Church. The course begins by examining our natural desire for happiness and proposes that the Most Holy Trinity, encountered through the Church, is precisely the answer to this desire. As a result, participants are encouraged to commit themselves to becoming intentional disciples of Jesus Christ. In order to facilitate the process, a weekend retreat aims at providing a living encounter with the Lord Jesus through prayer and experiencing the sacraments of the Church.
REVIVE materials are available to you at no charge, in English and Spanish. Please contact us for more information on how to start REVIVE at your parish.
Interested in learning more about REVIVE?
 Contact us today to download a full range of administration materials and weekly videos to get you up and running at your parish.