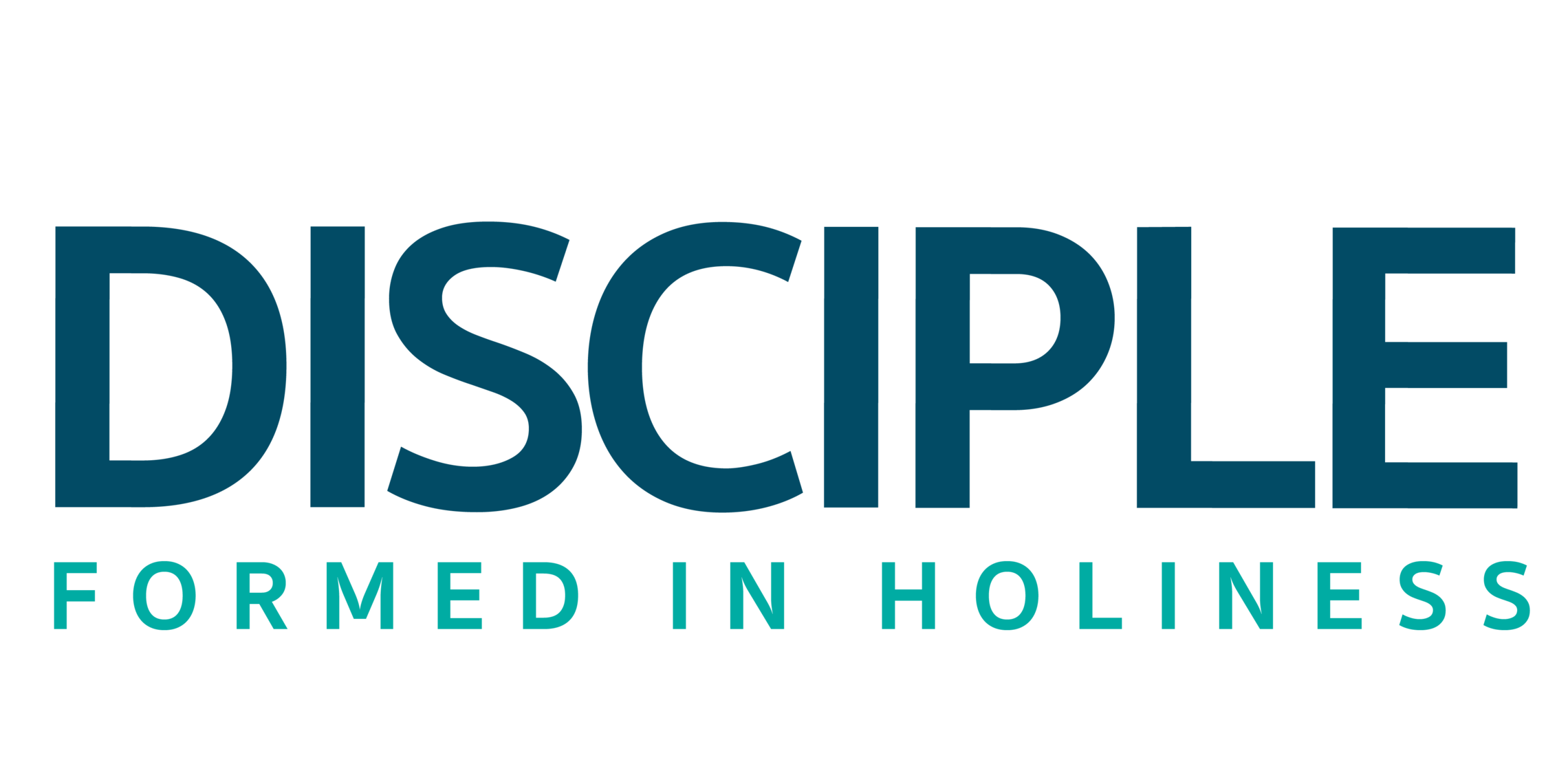 In DISCIPLE, we invite you to encounter the love of God through the beautiful kerygma found in St. Paul's letter to the Galatians 4:4-7: 
But when the fullness of time had come, God sent his Son, born of a woman, born under the law, to ransom those under the law, so that we might receive adoption.  As proof that you are children, God sent the spirit of his Son into our hearts, crying out, "Abba, Father!" So you are no longer a slave but a child, and if a child then also an heir, through God.
Come join us in encountering the love of God in Christ Jesus in order to fully live our calling as missionary disciples. The encounter with God's love is facilitated through the first announcement or kerygma, which is the proclamation of the saving message which is at the heart of the Gospel. 
More About DISCIPLE
Click here to learn more about the details and structure of the DISCIPLE program.
Start DISCIPLE at Your Parish
Ready to start DISCIPLE at your parish? We offer FREE materials!