 The Church is always in mission.
Each of us is called to be a missionary disciple. Missionary doesn't always mean giving up your home or your job. You are called to be a missionary wherever you are.
​
So... what is your mission?

God has you where you are for a reason.
That's your Mission. Simple, right?
Not easy.
That's why we're here.

Life is best lived in community. MISSION is a small group discipleship program that helps you focus on your mission to become a disciple, learning to live according to the call the Lord has for you!
 Basically, MISSION is broken down into a few simple elements. The three steps below give an overview of MISSION and will help you to live your call to be a missionary disciple.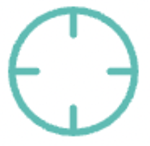 FIND YOUR MISSION
Cut through the distractions, hear God's voice, and hone in on your Mission in life.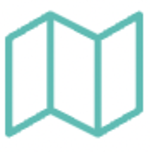 MAP YOUR MISSION
Create a tangible map to simplify and clarify your Mission from God.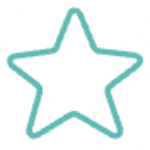 LIVE YOUR MISSION
Get the tools and the community you need to start living your Mission to the fullest.