Discipleship Groups (Co-Mission)
---
Humans are social creatures that are made for relationships. Missionaries need the community of other missionaries for encouragement, support, and accountability.
The goal is to provide an environment where your personal spiritual journey and faith formation take deeper roots. Gathering as a community of missionary disciples, members support and encourage one another on their journey.
Your group is what you make it, you can start today with your own format using our MISSION Videos and Liturgy Prep Videos!
Do you still want a bit more guidance? Watch these videos or keep reading below.
Community
Through the Community portion of the meeting we have the chance to build intimacy and trust within the Team.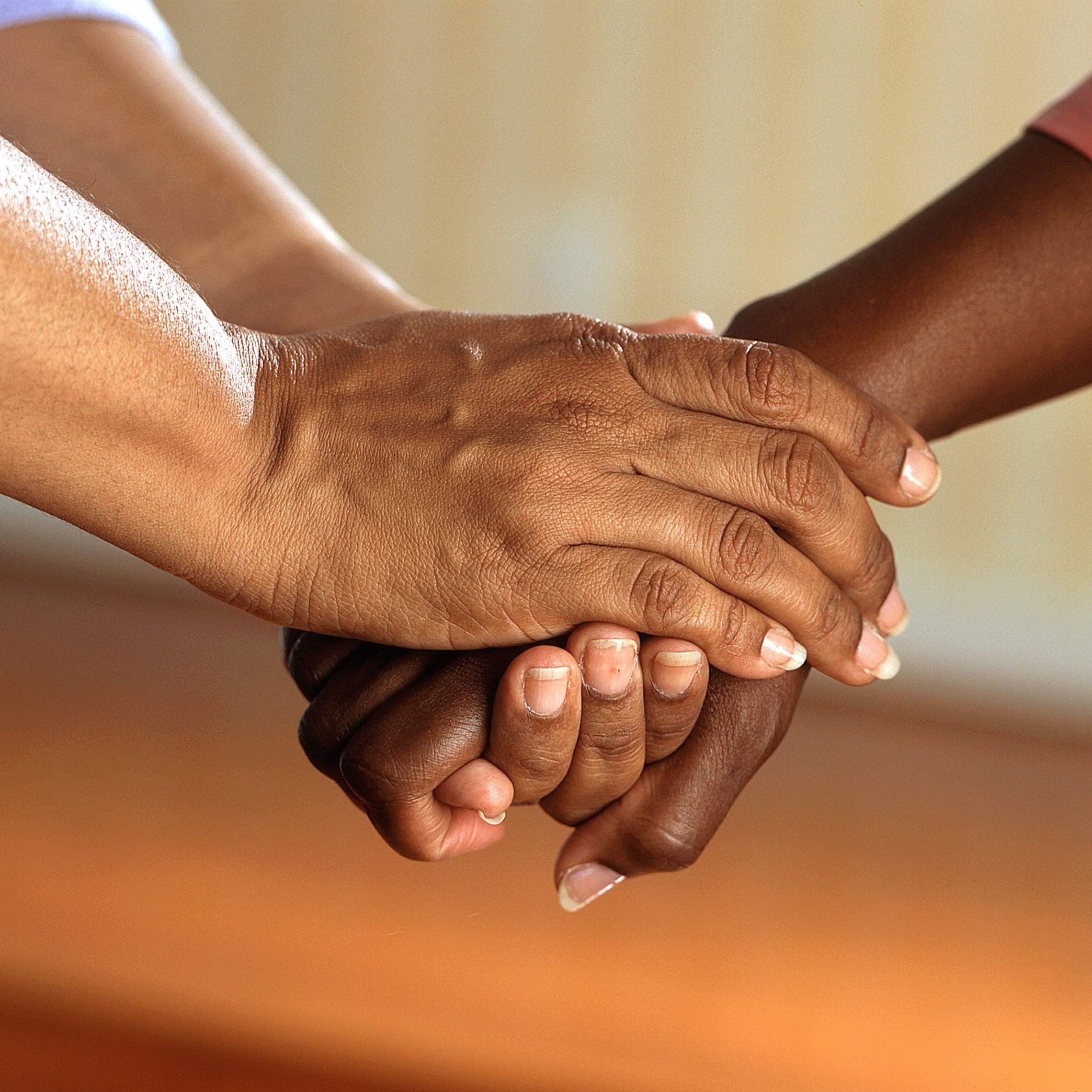 Gathering: As people arrive, take time to greet each person, learn their names, and get to know them.  Use these details to greet them in an even warmer fashion the next week. 
Welcoming: Be welcoming to everyone. Recognize their effort and sacrifice to take the time to attend. 
Prayer: Offer one decade of the Rosary. Consider offering the Rosary for the Church, God's people, especially the faithful throughout the world and all those they encounter. Ask for the removal of all obstacles, distractions and for Our Lady to take care of any concerns you or your team has.
Optional Sharing: Time to share MISSION moments that happen between meetings is essential to encouraging each other on our journeys. Encourage testimonies, especially those that support the goal of living their Mission or the Holy Spirit working through their Liturgy Prep time. Be prepared to share yourself and have others you can count on in case the members are shy about sharing. 
Discipleship
The Discipleship part of the meeting will lead the participants to leave interested, excited and supported in their seeking a Christ like life.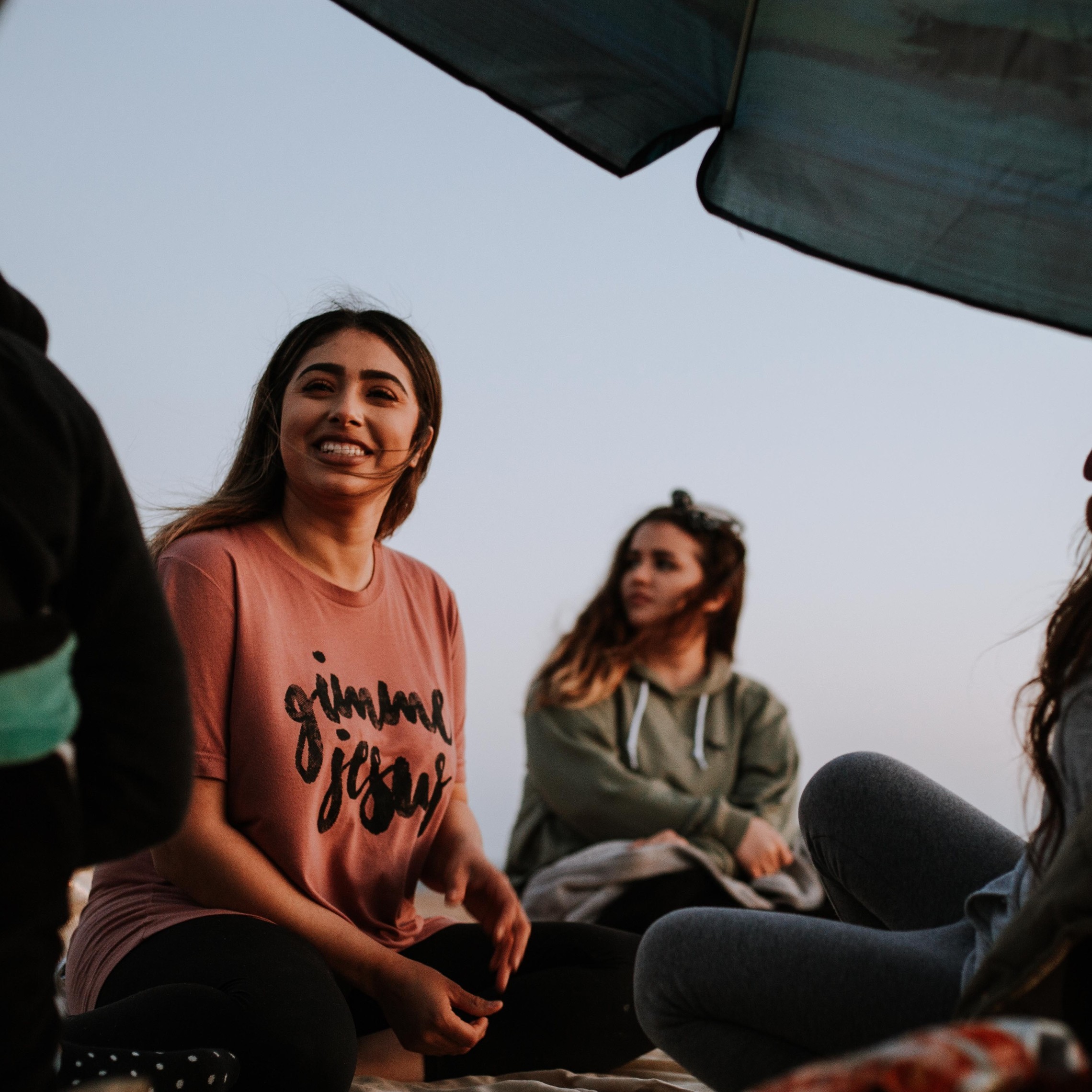 Talks will center around advancement in the Spiritual Life, deepening devotion to the Sacraments, spiritual warfare tactics and tools, current moral issues and Church teaching, encouragement and counsel in relationships, healing and other real life issues facing the laity today. 
Discussion: If time permits, discuss the potential life application of the talk. Suggested Topic: "How does this training clip prepare us for mission?"
Mission
Liturgy Prep provides direction through God's word but is also, an opportunity to see His hand and sense His presence in our lives.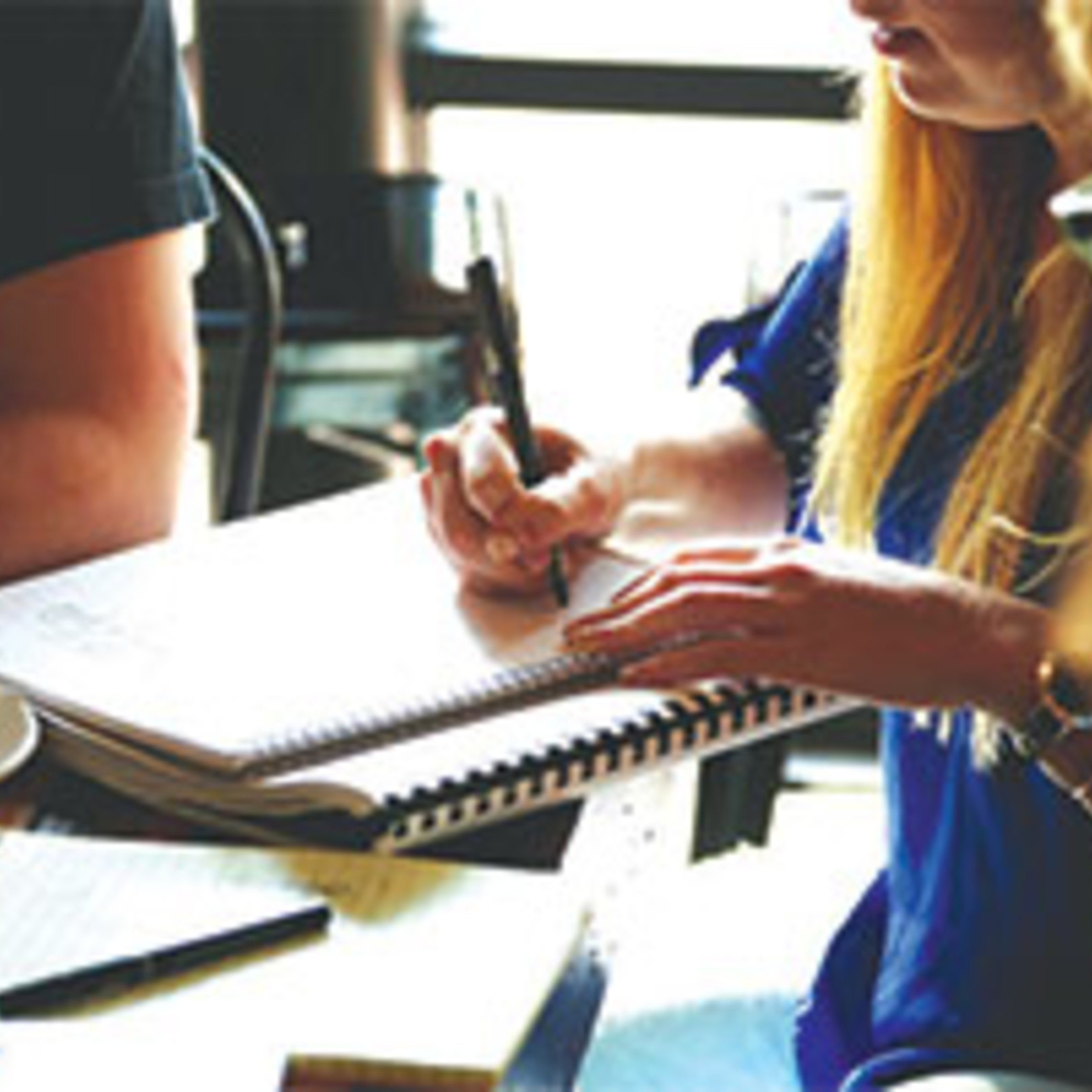 Read the Sunday Readings for the upcoming Sunday Liturgy: These may be obtained through a Sunday Missal, www.usccb.org, Our Sunday Visitor magazine, the iBreviary App, or Magnificat.
Time to Reflect: Next, pause for 5-10 minutes of silent reflection.
Consider these questions: What is the Word of God saying in and of itself? What is it saying to me?
Goal Setting: Each person makes an evangelization goal for the coming week. This could be something you anticipate happening in your life or something that spoke to you from the readings. Possible ideas include: What can you do to share your faith with your family, friends, those in the workplace or other areas? What possible virtue or grace does God desire for you to deepen and/or share in the following week? You may share this idea with the others in your group or write down the one thing that you can commit to. Then allow time to share, if desired.